EASO represents the European obesity community
The leading voice of obesity science, medicine and community in Europe, we represent scientists, obesity specialists, physicians, health care practitioners, public health practitioners and patients.
Established in 1986, EASO is a federation of professional membership associations from 36 countries.
Join us for ECO2021
EASO is pleased to announce that the 28th annual European Congress on Obesity, #ECO2021, will be held online from 10-13 May 2021.
Abstract submissions and Symposium suggestions is open
Learn more and register
New Investigators Awards Clinical Research
New Investigators Award Basic Science
COVID-19 and Obesity
EASO's role in this crisis will be crucial in the dissemination of science-based information and providing common-sense, evidence-based updates, recommendations and guidance via our website and social media, that can reach millions of people. EASO is committed to sharing only the latest well evidenced information and guidance from credible  sources.
find out more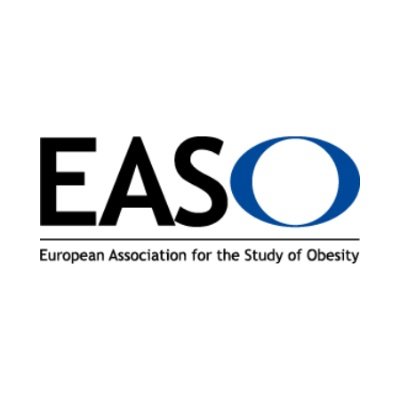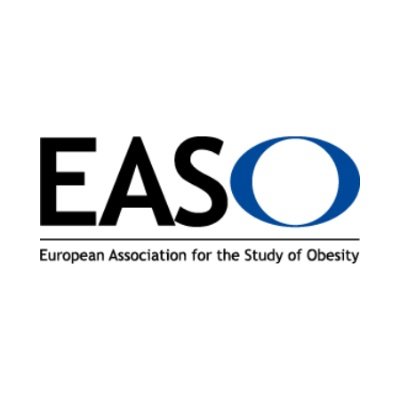 RT @ObesityDayEU: Thanks to everyone across the #obesity community and beyond for sharing and collaborating around #ObesityDayEurope. Your…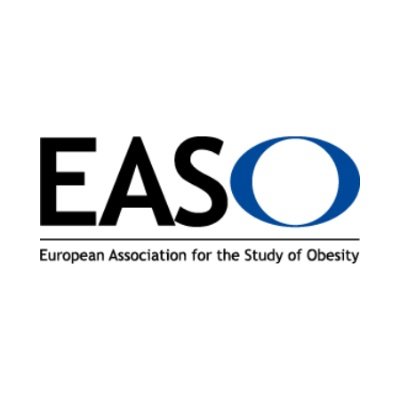 Comprehensive obesity healthcare for children is needed to help families along the life-course. @OCW2021… https://t.co/...6R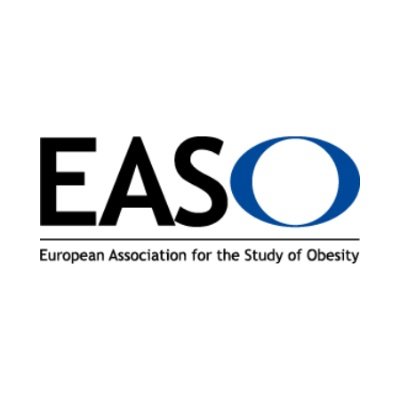 De acuerdo @ObesitySeen @SociedadSeedo @ObesityDayEU @EASOobesity endorses the Milan Charter on Urban #Obesity.… https://t.co/...xY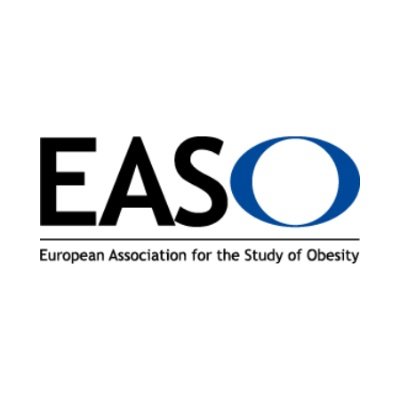 Looking forward to this event with @H4HInitiative! Hydration is an important part of supporting healthy #nutrition… https://t.co/...Cg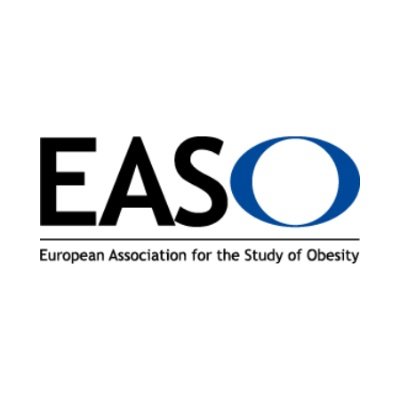 Diagnosis, discussion and direction key to 'effective' #obesity care
Learn more about the 3-D approach… https://t.co/...FB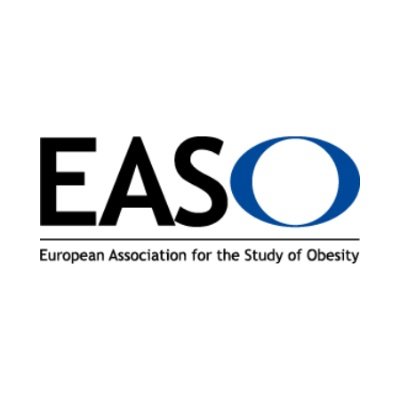 Thank you @ESEndocrinology @EsePresident. Learn the facts around this complex chronic disease. Discover the science… https://t.co/...uU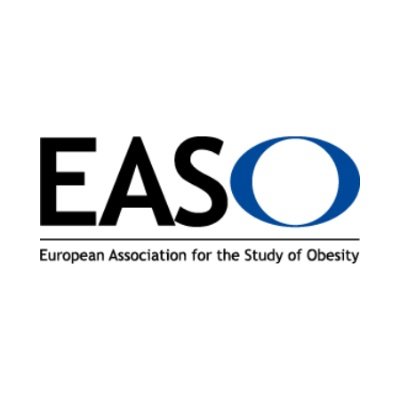 RT @susieb16: @EASOobesity Euan Woodward "the foresight report looks at future what if scenarios and has looked at obesity and cancer as tw…