EASO represents the European obesity community
The leading voice of obesity science, medicine and community in Europe, we represent scientists, obesity specialists, physicians, health care practitioners, public health practitioners and patients.

Established in 1986, EASO is a federation of professional membership associations from 36 countries.
The 28th annual European Congress on Obesity, #ECO2021, was held online from 10-13 May 2021. Online content is available through August 2021 for registered delegates

Register to access #ECO2021 content
New EASO Masterclass series: applications now accepted for October sessions
Choose Obesity Management, Public Health, or Childhood Obesity
Learn more and apply
New Investigators Awards Childhood Obesity
New Investigators Award Basic Science
COVID-19 and Obesity
EASO supports dissemination of science-based information and common sense evidence-based updates, recommendations and guidance relevant to clinical and patient communities via this website and our social media. We are committed to sharing information and guidance from credible sources.
find out more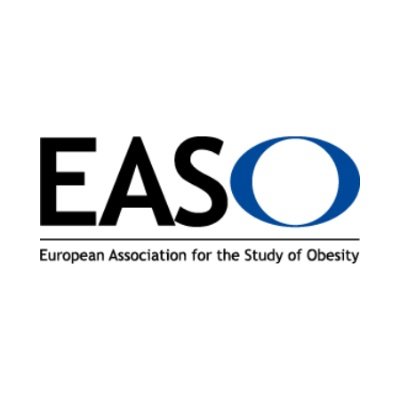 Exercise training can help support management of overweight and #obesity in adults, and can contribute to health be… https://t.co/...YN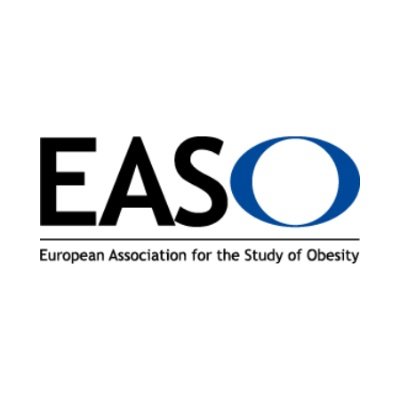 Looking forward to seeing you in the autumn at the @EuropeanCancer
Inequalities Network Meeting with @OECD – discu… https://t.co/...pd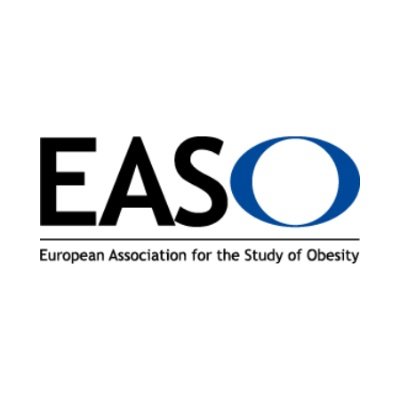 RT @ObesityAdvocacy: Don't forget! Our webinar, "Community Partnerships are Vital in Addressing Obesity" is at 2:30pm ET today, July 27. Wa…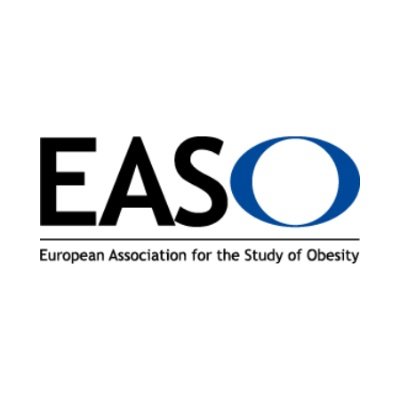 RT @exposome: The 3rd annual #exposomebootcamp was a success. Thanks to all of the speakers and participants. #exposome #columbiasph https:…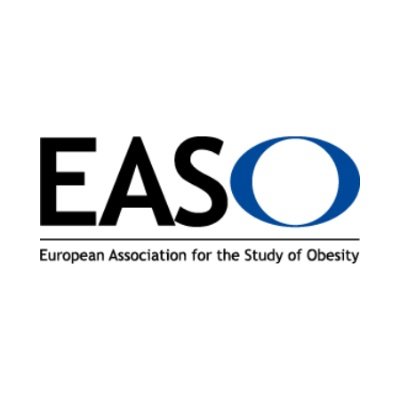 RT @OMAsocial: Join @ObesityAdvocacy today, July 27 at 2:30pm ET for a webinar on the value of community partnerships to address #obesity.…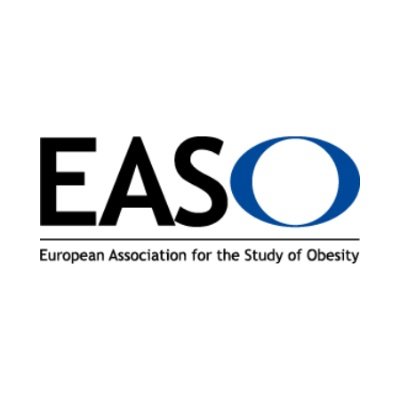 Birth Weight, Adult Obesity and Hypertension Risk - new research suggests low birth weight and adult obesity (body… https://t.co/...1m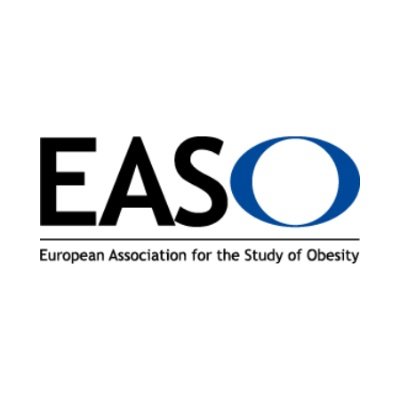 Looking forward @helen_parretti!
Join to hear early results from the Help in #COVID study virtual #research semi… https://t.co/...bS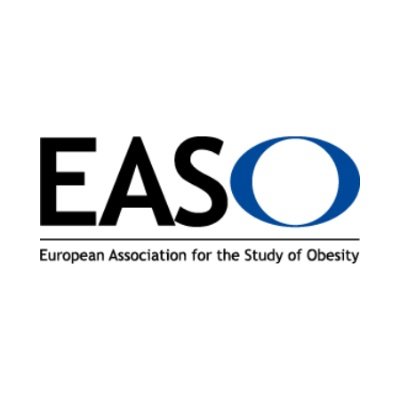 RT @drbeckyrichards: ⭐ASO Webinar ⭐ This Thursday 29th July 6pm‼️ We will be focusing on the impact of the environment on obesity, a topic…