EASO represents the European obesity community
The leading voice of obesity science, medicine and community in Europe, we represent scientists, obesity specialists, physicians, health care practitioners, public health practitioners and patients.
Established in 1986, EASO is a federation of professional membership associations from 36 countries.
Join us for ECO2021
EASO is pleased to announce that the 28th annual European Congress on Obesity, #ECO2021, will be held online from 10-13 May 2021.
Abstract submissions and Symposium suggestions is open
Learn more and register
Thanks again to our faculty, organisers, sponsors, National Associations, COMs friends, and colleagues from around the globe. 3000+ delegates joined us during 4 days for over 250 virtual presentations in 77 congress sessions at #ECOICO2020. Remember, all sessions are available to review for three months on the congress platform.

If you haven't yet registered but want to view the sessions, you can register today for full access at our low digital congress rates
Click here to register
New Investigators Awards Clinical Research
New Investigators Award Basic Science
COVID-19 and Obesity
EASO's role in this crisis will be crucial in the dissemination of science-based information and providing common-sense, evidence-based updates, recommendations and guidance via our website and social media, that can reach millions of people. EASO is committed to sharing only the latest well evidenced information and guidance from credible  sources.
find out more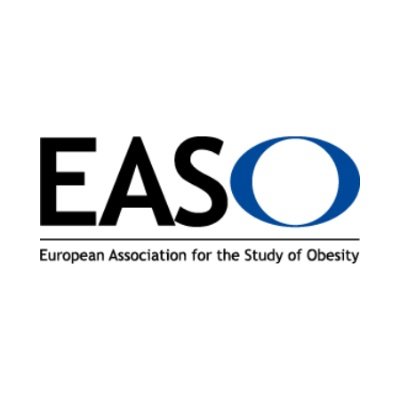 RT @AbdTahrani: Thank you @EASOobesity for the interview regarding the recent work with @BrocqSarah @Mpmok @helen_parretti @DrDenisePsych a…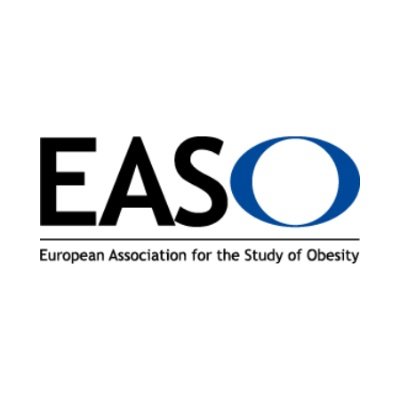 RT @askdrfatima: @AmerAcadPeds Thanks for sharing this important information for #parents and #children during #COVID19. #Sleep, #HealthyEa…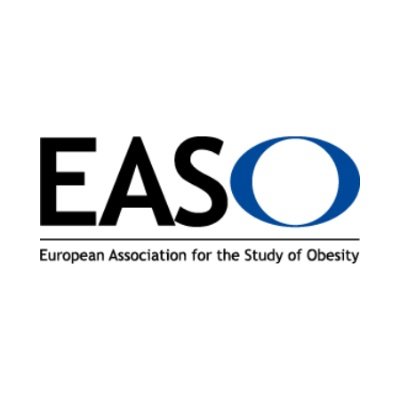 RT @NeilFlochMD: The overt discrimination of people with #obesity and the inequitable treatment of black and hispanic minorities in America…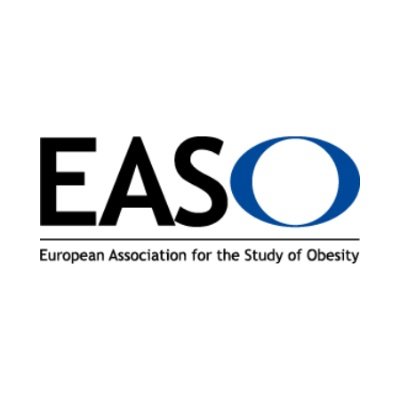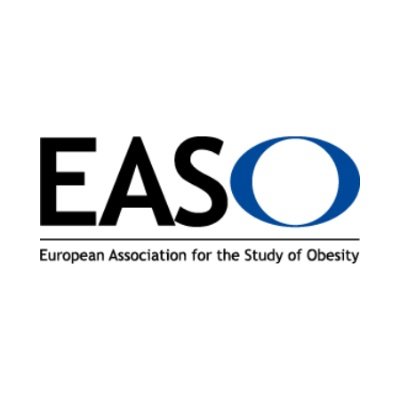 RT @RedstoneGWSPH: Do you want to learn more about how #health, #climatechange, and #COVID19 are connected?
Then listen to our Dr. Dietz…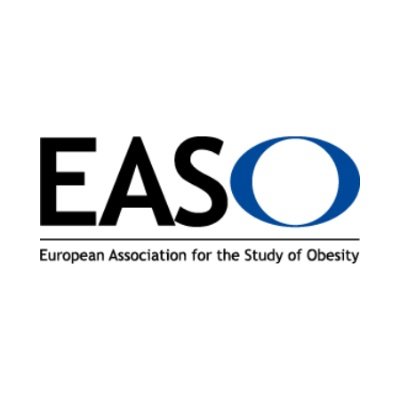 RT @UK_ASO: Our 7th #ASOWebinars event is next Thursday. We have an exciting line-up of distinguished speakers and panelists organised by t…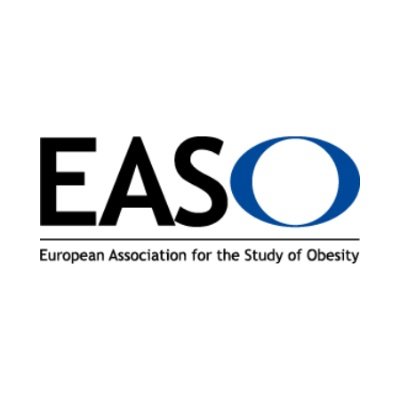 RT @EASOobesity: Please submit your Symposium suggestions and abstracts by 17.00 CET today, 22 January for #ECO2021! https://t.co/...Pi…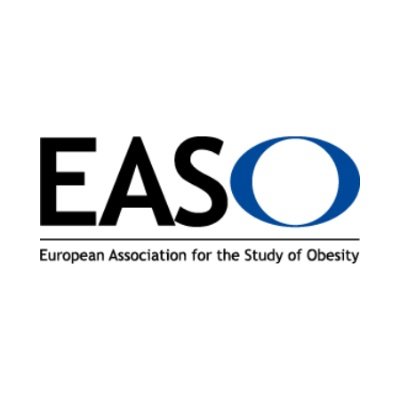 RT @ncdalliance: #EB148 Member #states: Both #NCDs and #COVID19 are further widening health inequalities. Support the resolution on the soc…