EASO represents the European obesity community
The leading voice of obesity science, medicine and community in Europe, we represent scientists, obesity specialists, physicians, health care practitioners, public health practitioners and patients.

Established in 1986, EASO is a federation of professional membership associations from 36 countries.
EASO is pleased to announce that the 28th annual European Congress on Obesity, #ECO2021, will be held online from 10-13 May 2021.

LEARN MORE AND REGISTER
New Investigators Awards Clinical Research
New Investigators Award Basic Science
COVID-19 and Obesity
EASO supports dissemination of science-based information and common sense evidence-based updates, recommendations and guidance relevant to clinical and patient communities via this website and our social media. We are committed to sharing information and guidance from credible sources.
find out more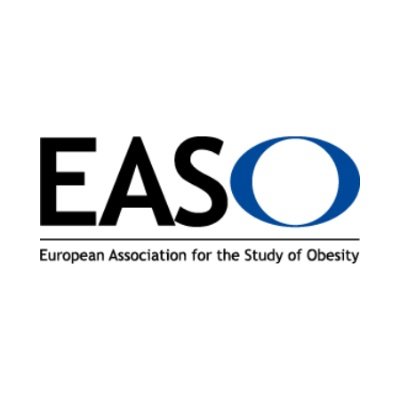 Welcome to day 2 of #ECO2021! Today we focus on Childhood and Adolescent Obesity. Great programme today following… https://t.co/...tH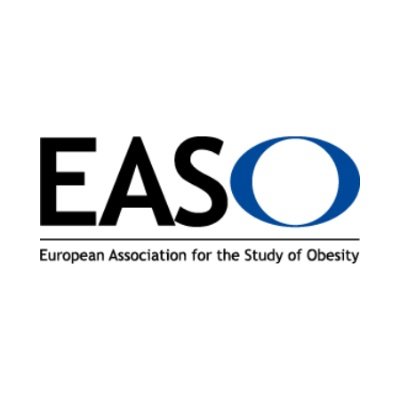 Day 2 of #ECO2021 begins shortly w/a Plenary and "meet the experts" - join the discussion on Obesity and #Pregnancy… https://t.co/...Xx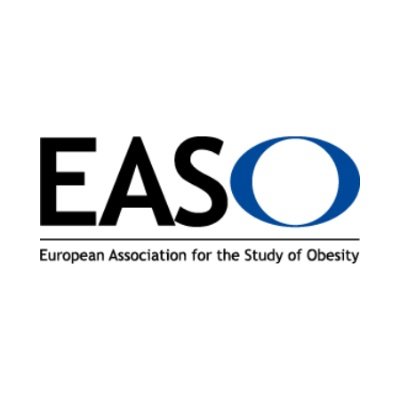 Don't miss #ECO2021 daily E-poster sessions, showcasing the highest scoring abstract authors with video interviews.… https://t.co/...PL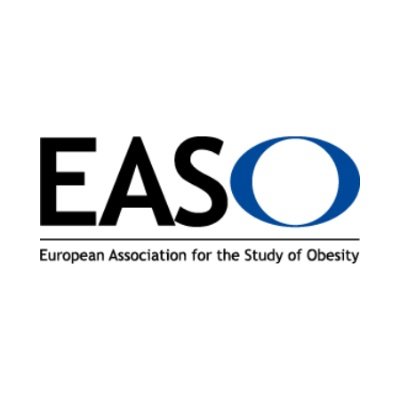 Study by Dr Laura Heusschen, Vitalys Obesity Clinic, part of Rijnstate Hospital, Arnhem, The Netherlands, and colle… https://t.co/...zY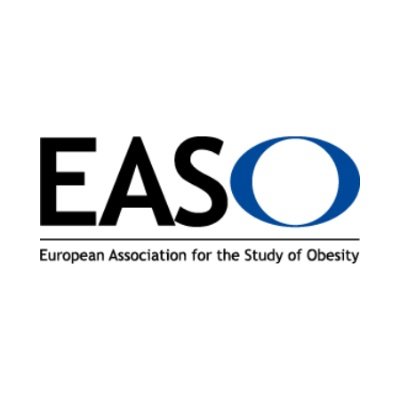 RT @ObesityCan: Thank you to all attendees for a great first day of #COS7! We cannot wait for you all to join us again tomorrow morning 🎊🎊…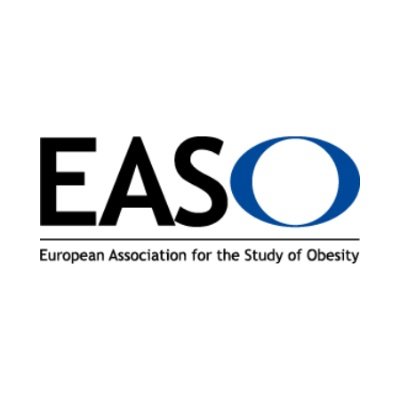 Missed something at #ECO2021?
Remember the sessions are available on-demand for 3 months.
Signup for the… https://t.co/...VD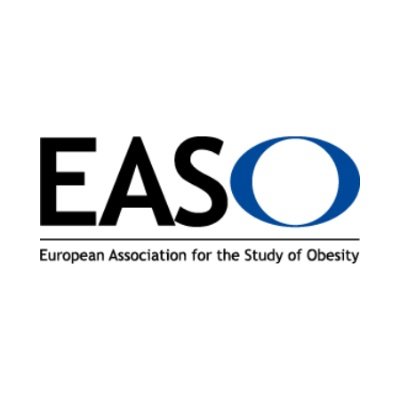 Crucial for all of us to remember that #obesitypolicy is never about treatment OR #prevention, but about understand… https://t.co/...PH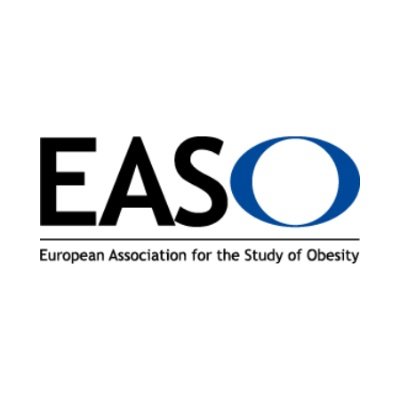 RT @ECPObesity: Our chairman @kenclare outlining the importance of prevention & treatment for generations to come 🙏
#obesity #Obesitypolic…